Painting Rooms - My Favorite Ones to Paint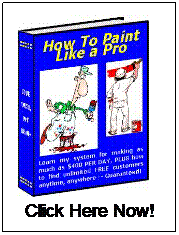 When it comes to painting rooms my favorite are probably living rooms or bedrooms. But they're all easy at least most of the time. As a house painter I have the tools to make it all happen. My work van is my office on wheels.
As a painting business consultant I pride myself in the fact that I can walk into every room in a house and tell you exactly how much paint is needed for each room. I can even tell you how long it'll take me to paint each room.
You may think that I'm bragging and I may be but it's not really a big deal. When you paint for a living after a while you just know. You see every room has its key components that have to be painted and I know them well.
You have your ceilings and if it isn't the right paint it won't turn out nice. See https://www.betterpaintingtips.com/paintingceilings.html
Using the right wall paint is critical too, especially on high walls. When you use the right primers and enamels your woodwork will look good also. Using the right primers will make your paint adhere well. https://www.betterpaintingtips.com/paintfinishes.html
Each room has its own work characteristics just like kitchens and bathrooms. The type of paint I use on these ceilings is different from what I use on living rooms, bedrooms and hallways. I like to restore an old house and get paid well for it working from room to room until the whole house is finished. Then I will even go outside and paint that part of the house also.
Have A Comment About Interior Painting?
Do you have any great feedback about this? Please share it!
What Other Visitors Have Said
Click below to see contributions from other visitors to this page...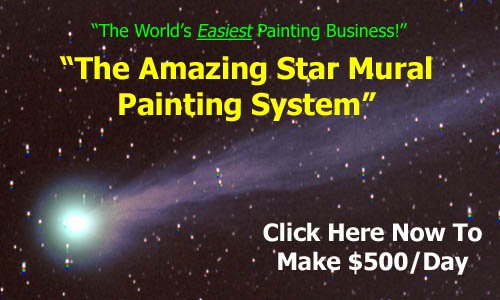 Did you like this article about painting rooms? For more related info click here.