Professional Faux Painting Tips for The Home or Business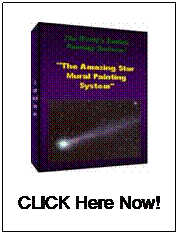 Anyone that likes to paint can get good at faux painting. The secret is in practicing about 2 – 5 hours per week at least. You can get white sheets of plastic that are designed for creating samples.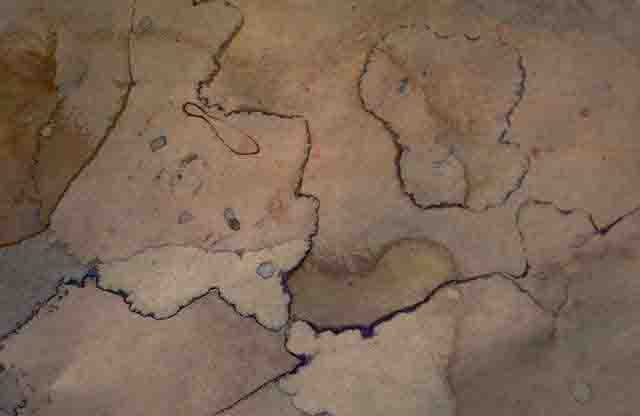 You can also use these sheets to practice making popular designs on as well. You just rinse them off when done. With just a few common tools of the trade you can begin to duplicate popular textures.
There are many books and videos available on the subject. With enough practice you will be able to do your own home or do it for others with confidence in no time at all.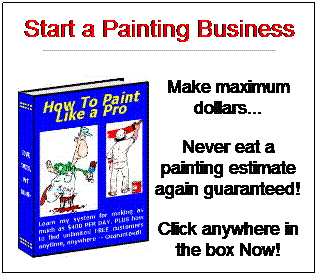 With practice you will soon know how to duplicate many faux painting patterns and even be ready to start your own business.