Paint Finishes – How To Know Which To Use On Walls, Ceiling, Trim, The Bathroom, Kitchen, Etc.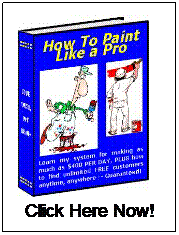 Paint Finishes:
Flat – Great for ceilings if it's a true flat. Because of the washability factor, many paint manufactures add a bit of sheen to the mix, not giving you a true flat. The alkyd flat finish is durable and smooth.


Matt – Ideal for walls. The newer line of Matt finishes has ceramic bead technology in them giving them the appearance of a true flat, yet the smoothness and wash ability of an alkyd flat. Matt is very architectural looking.
Eggshell – Used a lot for walls, hallways, kitchens and bathrooms. Because of the angular sheen level you get a nice scrub resistant surface in a latex formula.
Satin – Best used for woodwork, trim, windows and doors. Many people make the mistake of using semi-gloss. Semi-gloss is way too tacky looking.
Semi-Gloss – Used mostly in the old days for bathrooms, kitchens, hallways, woodwork and trim. No nicer home uses semi-gloss on woodwork. They are always done in satin finish or sheen. Porch floors would be the only modern day exception.
Gloss – This finish is common for front entryways. Picture seeing a large white front entry complete with side windows all encased in wood as you are entering a fancy home. As far as I'm concerned that is about it for gloss.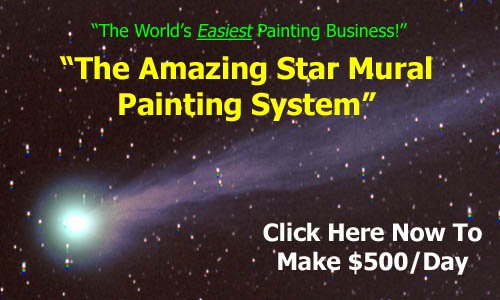 Looking for more about paint finishes? Thanks for visiting and click here for more information.