Wall Painting Ideas – Food For Thought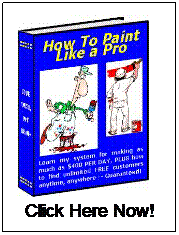 Wall Painting Ideas:
1.) Accent walls – some people like to have an accent wall in their favorite rooms. It can have a stronger color or different shade of paint, be faux painted, wallpapered, etc.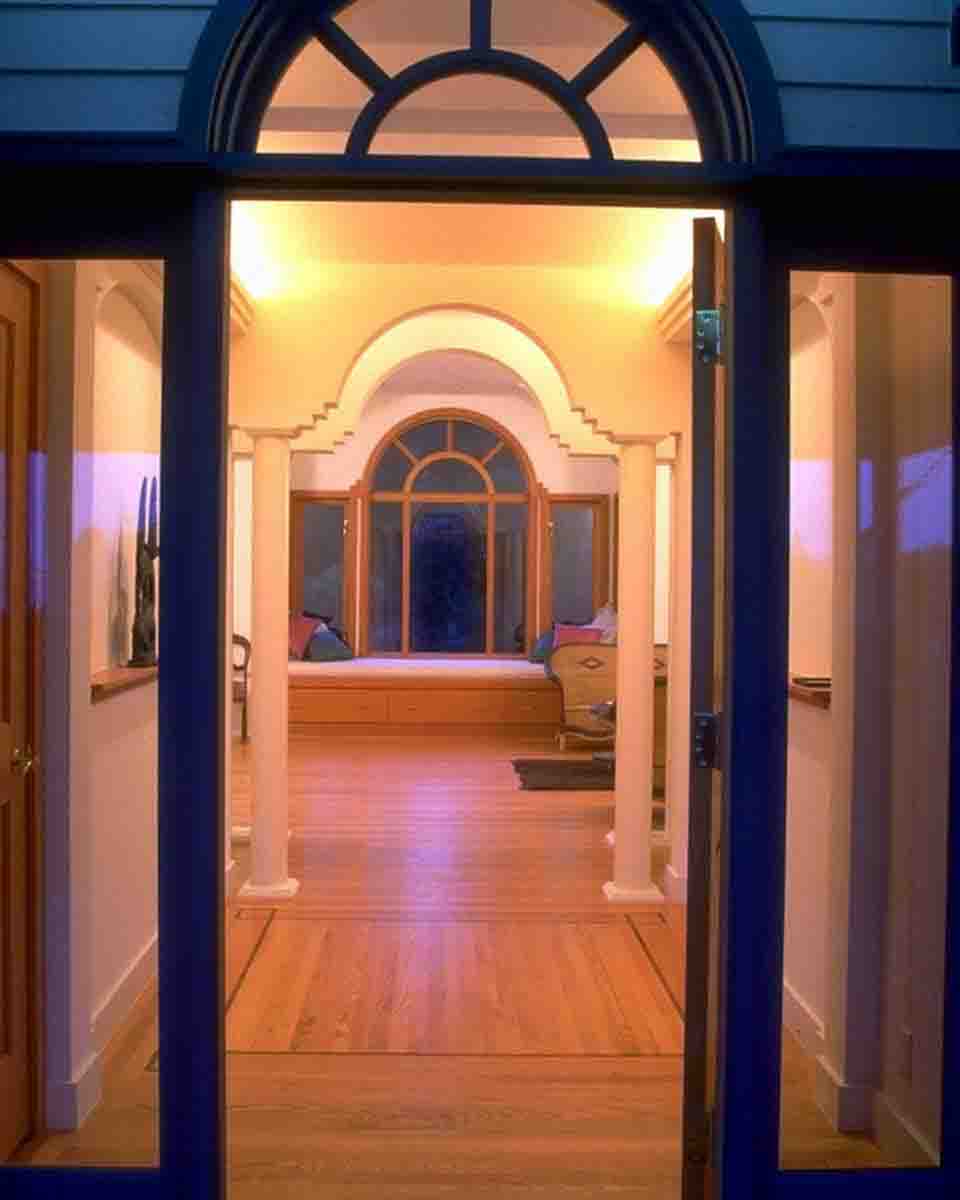 2.) Faux painted walls if done by someone who is good will be a real treat for your walls. Again, the emphasis is on someone who is good.
3.) Murals on walls can be popular if done by someone that has experience in this area. This can be expensive though. The ideas for a wall mural are many.
4.) Walls with panted stripes. I had a customer who hired my wife and I to paint colorful stripes in their upstairs hallway bathroom. It turned out really nice. It looked like the beach scene because of the colors used.
5.) Half walls that are divided by a middle wall trim or chair railing or guard is popular for kitchens and dinning rooms. You can panel or wallpaper the bottom, paint the upper half or vice versa.
6.) Woodwork painted up in a nice color of enamel can make a wall look really good also.
7.) Borders and stenciling can add the touch you are looking for.
8.) Using texture paint that comes in ready to use colors looks great on walls that really need help.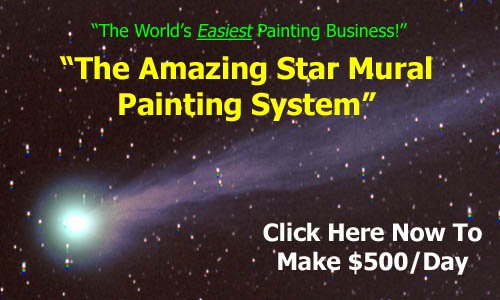 Thanks for visiting here for wall painting ideas.