Room Painting – How To Do It Like A Pro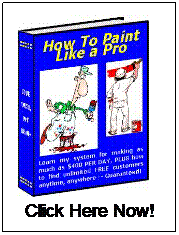 Room painting can be done fast and neat and will look very professional by taking your time and doing the following steps.
1. Use quality latex paints and primers. Use ceiling paint on the ceiling. It is a true flat specially formulated not to leave streaks and lap lines.
2. Get your ceiling done first, two coats. White ceilings look good.
3. Roll out your walls next and cut in everywhere. Roll walls out in square blocks working left to right or vise-versa. Use 3/8" or ½" nap roller covers, shed resistant. This is the primary coat.
4. Now once dry, do your prep work on the walls. Fill nail holes etc.
5. If you are painting the woodwork dust it down next and lightly sand it with some 220-grit. Prime it all up with an enamel under coater primer. It can be oil base or latex. Same goes for windows and doors.
6. Now let it dry and fix any defects in your woodwork like holes and gaps. Caulk gaps with painter's caulk.
7. Roll out over any wall repairs and prime out any woodwork prep work areas to seal them up for the final coat.
8. Re-cut in and roll out final coat on walls.
9. Top coat the primed woodwork, windows and doors with a latex or oil base paint in satin finish for best results.
10. Put back any hardware, socket covers, etc. you're done!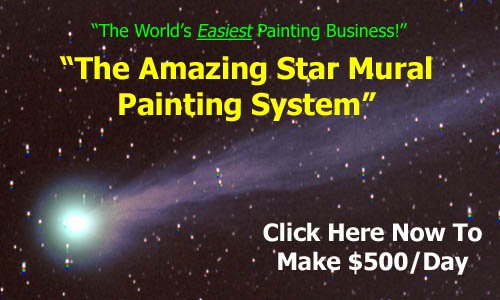 Did you find this information helpful about room painting? Thanks for visiting. Please click here for more info.