Room Decorating Ideas – Various Suggestions For Help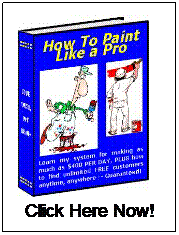 Room Decorating Ideas:
1.) Lighting can be a great way to add newness to any room. It can be anything from a new picture window, sliding glass doors, a skylight, track lighting, etc.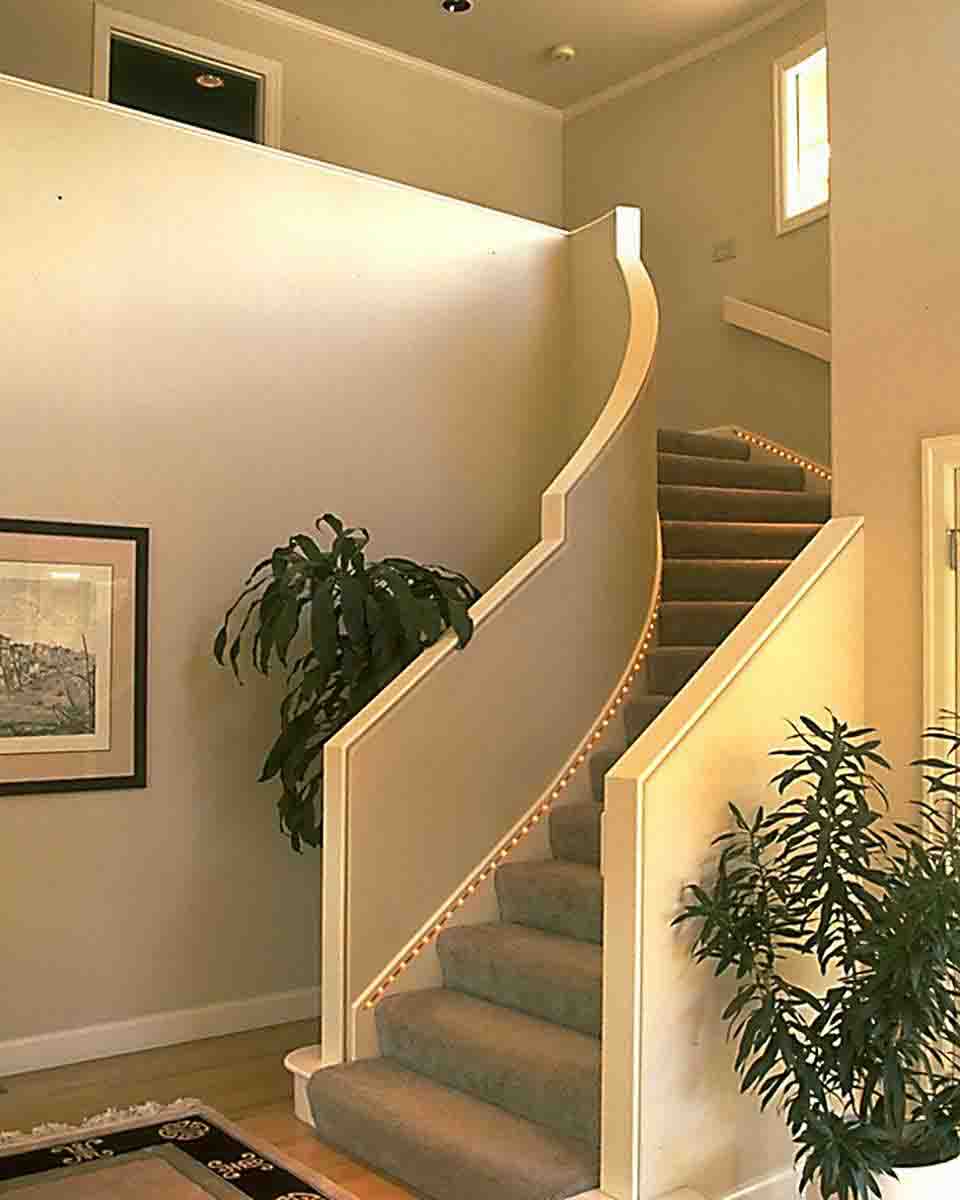 2.) I painted for a customer who designed her whole house from the ground up just from magazines. She was a doctor's wife so she had the funds to do it and a lot of time on her hands.
She added an awesome laundry room on the second floor where all the bedrooms were. Each bedroom had it's own bathroom also. She even had a large sewing room upstairs. Her house had 10-foot ceilings on the first floor with tall doorways.
3.) If you are good at making one color flow into the next color, my favorite thought on decorating is to have every room eye pleasing as you walk through the house and go from color to color.
4.) If you don't have any furnishings picked out yet, your whole house's colors can be determined by the floor or carpet colors, the woodwork (stain or paint color), tile floor colors, bathtub, appliances, etc.
5.) Pay an interior decorator just for some ideas. You can hire her for just consultation for one room at a time even.
6.) Decorator magazines are full of pictures and ideas for your home.
7.) Paint stores might be a good place to find a decorator, sample colors, the right magazines, etc.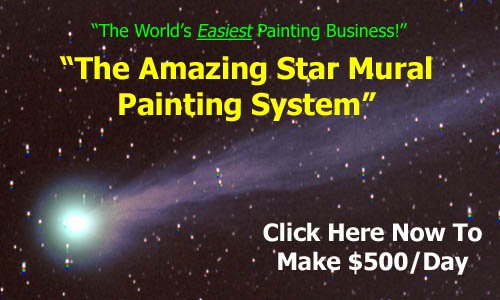 Thanks for visiting here for room decorating ideas.