Paint Manufacturers – Which Ones Are The Geared Towards Your Success?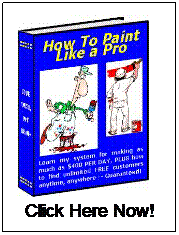 There are a number of paint manufacturers out there. There are several well-known brands under each one of these companies.
Companies like Dulux®, Devoe®, Fuller O'Brien®, Sherwin Williams®, PPG®, Benjamin Moore®, etc.

My only concern with these manufacturers is what market they are pointing at. Take for instance Dulux paints, their products are most likely aimed at the commercial painter. This tells me that they should have to be pretty good product line.
Why? Because professional painters are the most educated when it comes to the types of products they use. They now which paints work best for each application and which ones don't live up to their expectations.
Some of the market will surely be duplicated by companies like this that aim towards the commercial painter. Other some companies are aimed towards the general public and I find that their products are a little bit pricey compared to what you can get at a contractor's store.
And then again, not all paint stores will have the same prices. Some paint stores are more expensive and seem to be aimed at the general public as well. The paint stores I like are the ones that deal mainly with painting contractors large or small.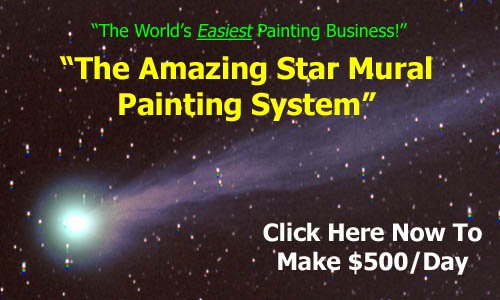 Looking for more about paint manufacturers? Thanks for visiting and click here for more information.