Exterior Paints – Let's Look At The Whole Line Up About Them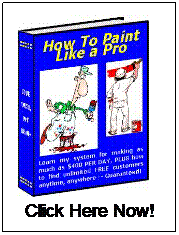 When it comes to exterior paints latex is what you want to work with...
It won't crack or peel like oil base does. The most common exterior coatings are flat, low luster, soft gloss (and high-gloss which is usually only available in an oil base).
Then there's two basic primers commonly used...
One is a latex general-purpose primer and the other one will be an oil base primer for spotting bare wood so stains cannot get through.
Then there are exterior stains...
You have your solid body stain which is really a thinned out flat house paint which is designed to permeate through rough siding. Solid body stains come in all colors and is usually sold in the latex formula but it is readily available in oil as well.
Then you have your semi-transparent stains...
And these are usually an oil oil base stain. Semi-transparent stains are designed to be matched to your house's siding. Like if you have cedar siding you will want to find a stain that will match that siding's color. Semi- transparent stains are designed to enhance your natural siding and also to seal out the weather keeping it preserved.
There is also deck stain...
An oil base stain is usually the most durable for decks. Semi-solid as well as solid body deck stains are usually an oil base formula. They have proven to hold up the best.
If you're staining your front door there are clear coat finishes to put on after staining it. There are also stain and varnish products that stain and seal up the wood with a clear coat all-in-one application. Usually I would apply two coats to get the best sealed finish using this type of product.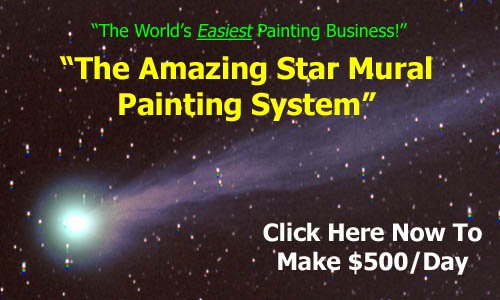 Looking for more about exterior paints? Thanks for visiting and click here for more information.