Painting Vinyl – Warning Before You Paint!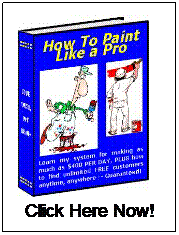 Painting vinyl is dangerous if you choose a dark color to put over a lighter color vinyl. It will warp the vinyl because it's not able to withstand the heat that darker colors will produce from natural sunlight.
I learned this years ago from a window replacement business owner. He said that if you use a darker color to paint with make sure the siding is a darker vinyl or it will warp it in the direct sunlight.
Now you can use a lighter paint on a darker siding though. Now if you are going to be painting your vinyl siding I would recommend washing it first. Next visit your paint store and check out the instructions on the label of exterior paints. If it says on the can that you can use it on vinyl siding you should be O.K.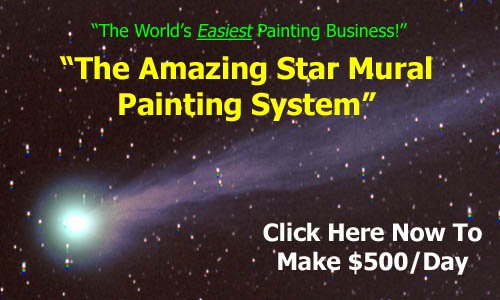 Did you find this information helpful about painting vinyl? Thanks for visiting. Please click here for more info.