Painting Trim – How to Make It Look Great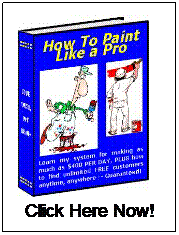 Painting trim can look like crown jewels when done right and by using quality paints and primers.
Trim can be painted two different ways:
1.) If it is new trim you can prime it and paint it before it is installed and afterward fill the nail holes with carpenter's wood filler and do a little touch up.
2.) The other way is to lightly sand down the existing trim with 220-grit sandpaper and prime with an enamel under coater primer. You can use latex or oil base to apply the finish coat.
Once the primer dries fill any gaps with a latex caulk and wipe smooth. You can topcoat with latex or oil base in an eggshell, satin or semi-gloss enamel finish. The normal sheen in most better homes is a satin sheen.
The secret to painting wodwork is to get yourself a two-inch angular brush from the paint store. The angular tip helps you to cut in a nice sharp edge along the wall when doing trim and along glass if doing windows.
You can use this system for windows, doors and all other woodwork and trim.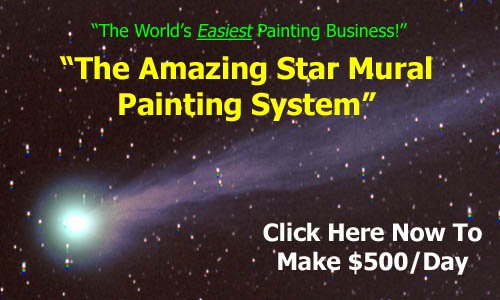 What did you find the most helpful about this information on painting trim? Thanks for visiting. Please click here for more info.