Painting Brick – When And How To Paint Brick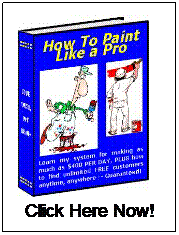 Painting brick is best if you have ugly brick or brick with stain problems. Once you paint brick, you will have to paint it again some day, maybe 15 or 20 years down the road.
You can power wash the brick before painting it. Mold can be eliminated with house wash and a scrub brush or by power washing. Or you can use bleach and TSP and a scrub brush.
1. For exterior brick use an exterior or universal primer first. For interior brick use an interior or universal primer first.
2. Use quality paints and primers for either interior or exterior brick in a low luster, satin or semi-gloss finish.
3. Use a ½-inch or ¾-inch nap roller. You could also use a spray painting system if the house is empty or for exterior spraying.
4. Use a stain blocking oil base primer if you have bleed through on stubborn stain areas.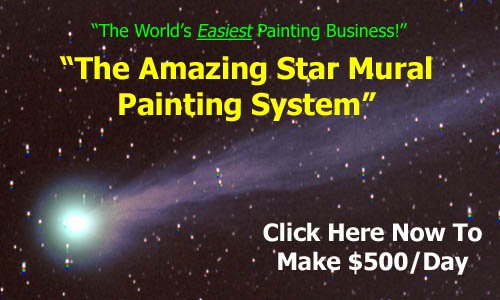 What did you find the most helpful about this information on painting brick? Thanks for visiting. Please click here for more info.