Painting Supply – Where To Get The Best Supplies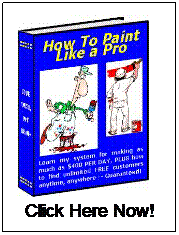 Painting supply is where you like to get your paints and painting tools. I find that not every paint store has everything I want. Some stores also have a better selection and prices for tools.
For example one paint store in my town has a special block out primer that comes in a solid white and works great as a ceiling paint. It's made by Porter Paints and I cannot get it anywhere else in my town.
Another store that deals a lesser-known paint brand that is aimed at commercial contractors has great prices on brushes, roller covers and other tools. They also have great spraying equipment and a service department.
I find this to be so with food also. One place has great hamburgers and another place has the best French fries. So when it comes to paints and supplies, if you are a new painter or are in a new town it may take a while to find all your favorite sources.
I also like having handy sources like Sherwin Williams and Lowes Home Improvement. While I usually don't use either one of their paints I will buy a tool there because they both have stores around town. So their edge is convenience.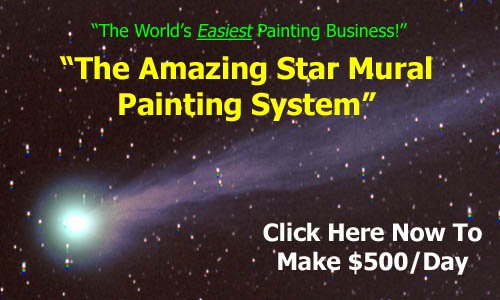 Did you enjoy this article about painting supply? Click here for more...