Painting Brushes – How To Choose The Right Brand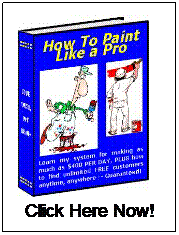 Painting brushes come in all shapes, variations and sizes. There are cheap plastic throwaway brushes and there are beautiful well-designed craftsman paintbrushes.
1. If you are in need of a brush fast, local home improvement stores like Lowes or Home Depot carry a nice selection of Purdy brushes.
The thin handle 1-inch and 2-inch angular tip brushes are nice. I use the 1" for hard to paint areas like stairway spindles. The 2" thin handle angular brush is great for stains.
2. For regular house painting I like the Wooster and Allpro 2-inch angular brush in a normal bristle stiffness.
3. My favorite Purdy is the PRO-EXTRA® Series Brushes. They are a bit pricey but if you take good care of them, they will last for years.
4. Corona Brushes are supposed to be high quality also. I haven't used them very much so I can't really remark about if I like them or not. Other painters swear by them.
5. The best brush is the one that you prefer. Everyone is different. Everyone has his or her own preferences. My favorite of all time is the 2-inch angular Allpro "Stealth". Not all paint stores carry them but they are out there.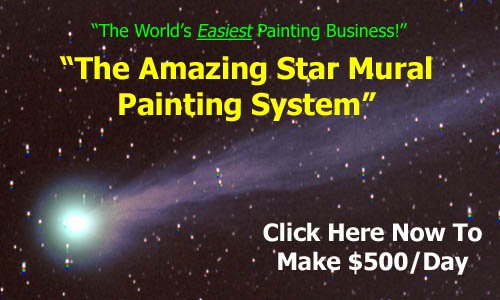 Did you enjoy this painting brushes article? Click here for more...