Painting Software – Picking, Matching Colors Made Easy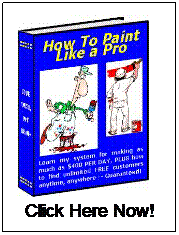 Painting software is making it easier than ever to re-decorate your home or office. Below are two types that are available…
1. Catch-a-Color - The ben® Color Capture™ app for iPhone®
Benjamin Moore makes matching colors easy with its new ben Color Capture iPhone application. You just take a picture of anything that has a special color that you like with your iPhone, and with your new ben® Color Capture™ software.
The free software even connects to your iPhone's GPS to locate your nearest Benjamin Moore paint store closet to wherever you are at.
Download your free ben Color Capture software (app) here: www.apple.com/iphone/appstore. Just search for "ben" to download and install.
2. There is also available software on CD-ROM from various paint manufacturers that lets you take pictures of your interior and exterior and change the colors of the walls and other surfaces in the picture right on your computer.
You just take a picture with your camera and download it onto your laptop or desktop. Now you can virtually change your room's appearance by changing the color of the walls and ceiling. Just visit various paint stores or call around and ask if the CD-ROMs are available. I bout one for $6 a few years back for Porter Paints.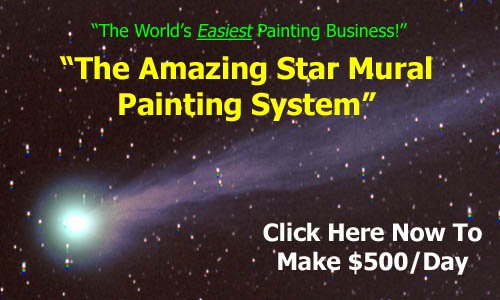 Did you enjoy this information about painting software? Thanks for visiting. Please click here for more.