Painting Laminate – How To Do It In 5 Easy Steps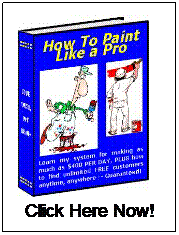 Painting laminate – the hardest thing here is making sure the paint sticks to such a smooth, glossy surface. A good enamel under coater primer and the right prep work makes it all "duck soup" (super easy)…
1. Sand all surfaces with small rotary sander using 120-grit sandpaper sanding discs
2. Prime surfaces with a general purpose or enamel under coater primer (holds gloss, works good with enamel finishes)
3. Paint with a satin or semi-gloss enamel. Preferable satin finish enamel. Can be oil or latex.
4. Use a paint sprayer to spray on both the primer and finish coat(s)
5. Or use Wooster's JUMBO-KOTER® and JUMBO-KOTER® PRO/DOO-Z® shed resistant mini-roller covers and a Wooster 2" angular paintbrush to apply both primer and paint finishes.
The longer the primer ages the stronger it gets. So go easy on your new painted laminate surfaces for at least a week.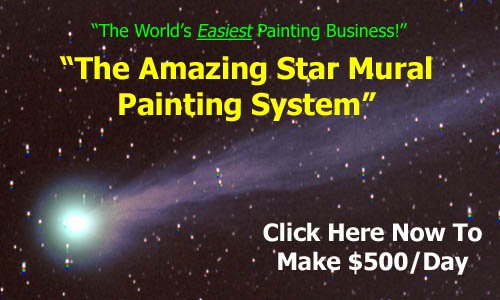 Did you enjoy this information about painting laminate? Thanks for visiting. Please click here for more.