Painting Equipment – Invest Your Money in Tools, Make More Money, Get More Jobs!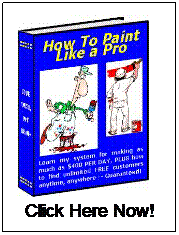 Are you a new painter looking for good deals on painting equipment? Have you thought about finding deals on eBay? They have new and used equipment of all sorts available through reputable sellers.
You will find paint sprayers, ladders, brushes, texture sprayers, etc. A good look around might just lead to a killer deal!
Do you have the right painting tools to turn your jobs with ease? Tools make the man. I have never bought a painting tool that didn't make me more money.
When I first started painting, I bought a used 16-foot extension ladder at a garage sale for only $15 and it has lasted me for years now. I use it all the time for interior stairwells as well as for outside work. I couldn't live without my sweet 16-footer!
I bought a folding ladder once to get over some shrubs that were in front of a large picture window. It folds into different weird shapes, which comes in handy for painting on stairs also. It even turns into an 8-foot stepladder. I use it all the time. Folded up, it even fits in my car!
It seems like that every time I invest in new painting tools I get jobs where I need to use it. Weird huh? If you have been thinking about investing in an airless paint spraying system for example, just do it! It will pay itself off in no time and you will find yourself getting more jobs and making more money with it.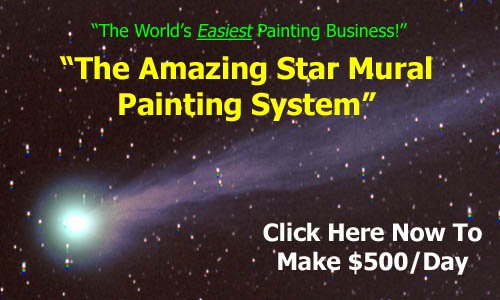 Did you find this information helpful about finding painting equipment? Thanks for visiting. Please click here for more info.