Painting Directory – A Possible Valuable Painting Tool?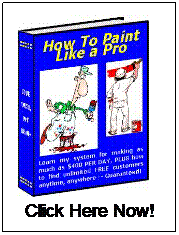 Will a painting directory bring you any extra business? Possibly, if it's used by other businesses looking for painters. For the most part as an advertising tool all I use them for is a reciprocal link with high page rank.
Also with some directories you might get added benefits like inside trade secrets that can greatly help your business. Or maybe direct contact with other house painters.
I have several web sites listed in the Yahoo Directory but it's not for the advertising or possible traffic through them. Most people don't even know the directory exists. I do it for the important link that I get to each site I list. The search engines (especially Google) count the Yahoo Directory as something of importance. Probably because of the cost.
Nothing beats direct marketing tactics for your service business though. By going right to the source you control the advertising. Some directories might do extra services like help you get your business listed locally.
Being in a directory might get you phone calls asking you if you would like to bid on a commercial job now and then. I get that from time to time. I don't know if it's from previously being in the Yellow Pages or because Lee's Painting Service is listed as a DBA (doing business as…) down at the Kalamazoo county records in Michigan.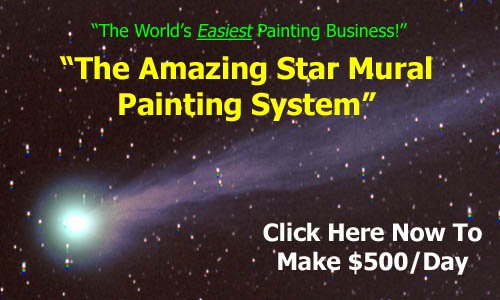 Did you find this article helpful for painting directory? Click here for more related info.