Painting Countertops – Which Coatings are Best To Use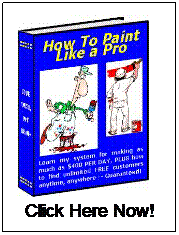 Painting countertops work out great for the older ones that you don't want to replace. The best way to go about it is to first make sure it is clean of cooking grease.
Another thing you may want to do is secure anything that is loose with a good glue like "Liquid Nails". Next you want to get yourself a gallon or quart of latex bonding primer that is designed to stick to glossy or smooth surfaces.
I would use a brush to cut in with and a short nap speed roller to roll the primer on. Once dry you can topcoat it with a satin or semi gloss paint. Let the paint dry good for about a week to harden properly before using it.
You can also use a porch and floor paint if you want more durability. You can also put a clear coat varnish on top afterward for more scratch resistance.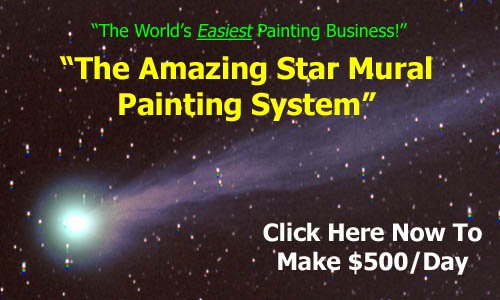 What did you find the most helpful about this information on painting countertops? Thanks for visiting. Please click here for more info.