Painting Concrete – How To Make Yours Look Its Best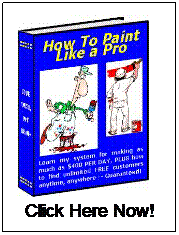 Painting concrete – if you are wanting to paint your exterior concrete you might want to check out Benjamin Moore's Concrete stain listed below.
It comes in ready mixed colors like Country Redwood that will match regular standardized exterior colors. A good concrete pant is a waterproof coating that is epoxy based and latex as well.
Concrete stain – you can get this type of product in ready-mix colors or white or you can get a custom color made up for you. (See the Benjamin Moore product line). Concrete stain is waterproof and epoxy-based for long lasting durability.
Concrete Waterproofing Sealer – a clear durable sealer for driveways, tennis courts, interior and exterior concrete walls and floors.
Epoxy coatings – Graham Paints has a coating that is designed for garage and shop concrete floors that resists hot tire pickup and other hard uses. It is called Aqua Borne Epoxy Tuff.
Swimming pool paint – there are many of these to choose from on the market. This coating is designed to grab well to unpainted or previously painted concrete pools. Some of these coatings are chlorinated rubber and include other weather-resistant ingredients.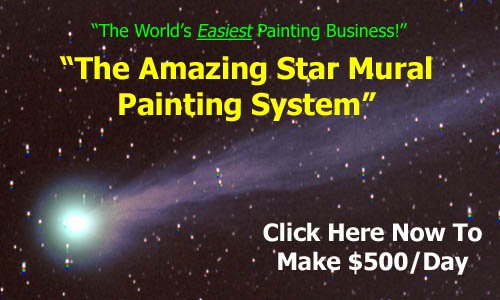 Did you find this information helpful about painting concrete? Thanks for visiting. Please click here for more info.