Painting Ceiling – How To Make It Look Really Good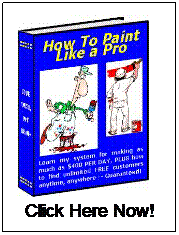 Do you have the painting ceiling blues? I just read an e-mail where someone was having trouble painting their ceiling. They used a cheaper grade white paint and when it was done it looked really blotchy with lap lines everywhere.
The first thing this person did wrong was use a cheap grade paint that isn't high hiding enough. They should have used a ceiling white. Ceiling paint is thicker and designed to cover well. It's also a dead flat, which helps keep a nicer angular look.
Personally even though ceiling paint hides well, I like to do 2 coats and with using ceiling paint it's hard to see where the second coat is going on. Maybe by using a white primer as the first coat and second coating with ceiling white is the answer.
Anyway, a while back I found a white primer called Porter Blanket (PP-1129) that covers solid in two coats. You can tell where you first coated which helps a lot on the second coat. It's a dead flat white and it dries fast and you can re-coat in just one hour. It also spreads a long ways and the ceiling looks really good when it is finished.
My wife and me did 3 bedroom ceilings (one was a large master bedroom) for a lady in 5 ½ hours using just 2 gallons. Again, re-coat time was just one hour. And because it is a primer it sticks to any paint surface. It's not cheap either. At painter's cost I was paying about $28 a gallon but my profit for the day was excellent.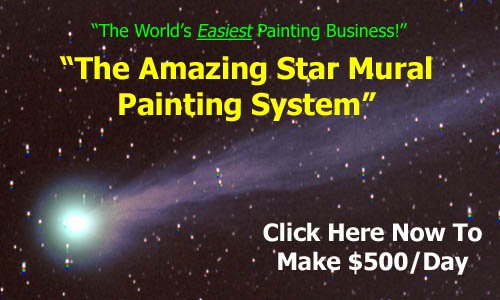 Did you find this information helpful about painting ceiling? Thanks for visiting. Please click here for more info.