Painting Brush – How To Find The Right One For You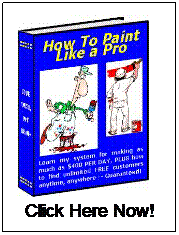 Finding the right painting brush depends on what line of work you are in. No duh, right? But anyway, as a house painter I have always used an angular tip brush.
I started out using a 2 ½-inch angular brush but after a while I gravitated toward a 2-inch angular brush. This is what I use most of the time. I rarely use any other brush except for exterior work where I need a large square tipped brush.
Now my favorite brand is the Allpro Stealth. The reason for this is it's cheaper than other commercial brushes but it's a good brush. I think it's made by Wooster for Allpro, but don't hold me to that Allpro also has good roller covers as well.
I also like Wooster's ULTRA/PRO® FIRM LINDBECK®. They have "extra firm" but it's too stiff for me. It may be a good brush for pushing paint in exterior hotter weather when paint can tack up.
I also like Sherwin Williams Pro-Extra line.
My brushes last a long time because I wash them out at the end of the day and comb them using a special paintbrush comb. I even have an old paintbrush in my tool bucket that I use as a whisk broom when painting windows and trim.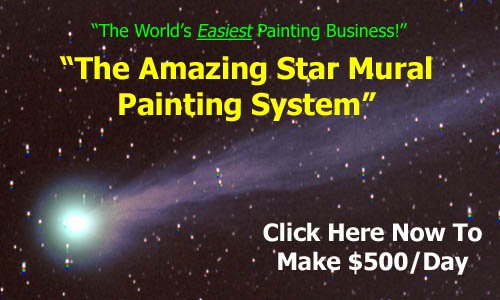 What did you find the most helpful about this information about a painting brush? Thanks for visiting. Please click here for more info.