Painting Vinyl Shutters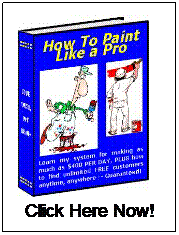 Painting vinyl shutters is an easy job. The only hard part about them is taking them down and putting them back up again. And finding an occasional bat sleeping behind on of them.
What I like to do is take off the upper ones first like a two-story house and lay them out and wash them up with a car wash brush and some house wash and let them dry quickly in the sun.
When it comes to painting them I will use an exterior latex primer for the first coat that is tinted to the top coat or finish coat of paint. Then your next step is to just put your final top coat on. It can be a soft gloss (or satin) or a low luster finish (like eggshell).
One thing that you have to be careful of is a darker color over a lighter color because this can warp the vinyl in direct sunlight. Most shutters are a dark color anyways so it probably won't be a problem like it could be with vinyl siding.
Once you are done painting the top set just put those back up and do the same thing with your bottom level shutters. Numbering each one on the back side with a small piece of tape helps in getting them back up in their correct place so all the screw holes match up.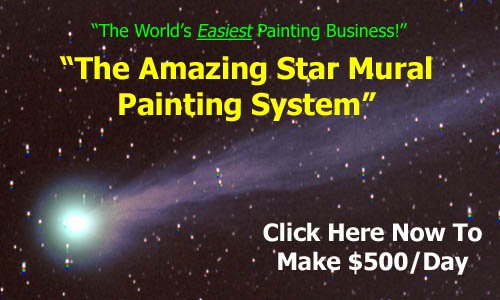 Did you like this article about painting vinyl shutters? For more related info click here.