Painting Kitchen Cabinet – How To Make It Look Really Good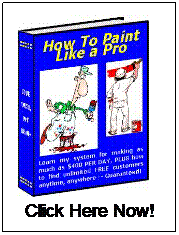 Painting kitchen cabinet? As a professional house painter here are 8 helpful tips to make your project turn out looking great…


1. Number doors and drawers with making tape for easy re-install.
2. Keep screws and hinges in a sealed container for easy find.
3. Get rid of cooking grease. Use dish soap or mineral spirits (Use Naphtha for latex paints and primers because it is super-fast drying).
4. Remove unsound paint, peeling or chipping paint with sand paper or heat gun.
5. Slightly sand everything smooth with 220-grit
6. Prime everything up with a latex or alkyd enamel under coater primer.
7. Top coat everything with a satin finish in either latex or alkyd enamel.
8. For a great looking paint finish use Wooster's "Jumbo-Koter" and "Pro/Doo-Z" enamel roller cover (mini-rollers) to roll out the primer and enamel finish along with a 2" angular tip Wooster or Purdy paintbrush.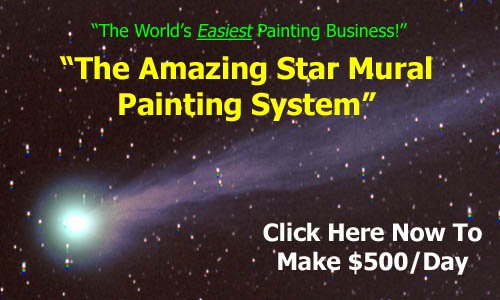 Did you enjoy this information for painting kitchen cabinet? Thanks for visiting. Please click here for more.