Painting Kids Rooms – Several Tips To Make It Work Out Good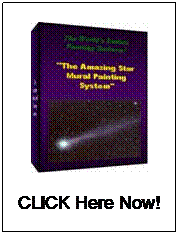 Painting kids rooms can be a lot of fun and also can be a lot of work. Here are some tips to give you both help and ideas for your child's room.
1.) One thing that I find in kids rooms and teens rooms as well is sticky tape on the doors walls or ceilings left over from posters and stuff. A good way to get these off easily is a product called VM&P Naptha.
It's sold in paint stores among other places. It is like mineral spirits but dries fast so you can paint over it within minutes. It works great for getting sticky tape to release from surfaces.
2.) Another thing you will find problems with is crayon and ink marks. Ink will permeate through latex paint no matter how many coats you use. I sand these ink and crayon marks down with 220–grit sandpaper. If you have any Krylon Fusion spray paint around or Bin spray, these will block out ink and stains also.
3.) It's good to use a washable paint on the walls like an eggshell or a matte finish. Benjamin Moore has a matte in their Regal line that is super washable. Their Satin Impervo in the latex formula is great for woodwork.
4.) Kids like fun colors or themes so if they have a certain look or theme that they want they can even help you pick the colors out. You can find kids borders that go up really easy also. Some have a sticky back on them and you don't need water or glue but they also can be tricky because of this as well.
5.) One thing that's still popular with kids are outer space themes. Glow in the dark stars and even spaceships or angels and fairies for girls are popular along with stars as well.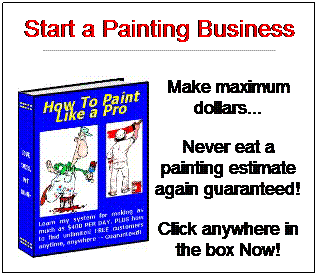 Did you enjoy this information about painting kids rooms? Thanks for visiting. Please click here for more.