Decorative Painting Techniques – That Are Out Of This World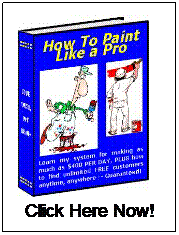 Decorative painting techniques normally make you think of traditional faux painting. But there is another form of faux painting that is out of this world.
It's called star-mural painting. Using a special glow in the dark paint and by using a few simple homemade tools someone can create walls that look like outer space.
You can even have spaceships and aliens. For girls rooms you can paint fairies and angels, unicorns, etc. Some people are making regular prints of big cities and famous people and making them light up in the dark.
As a professional house painter it's a perfect add on to my existing business. The white ceilings look normal during the daytime but at night they look like the night sky all the way till dawn.
Walls are perfect for star-murals also. I have a large poster on my wall next to my bed that looks awesome all night long.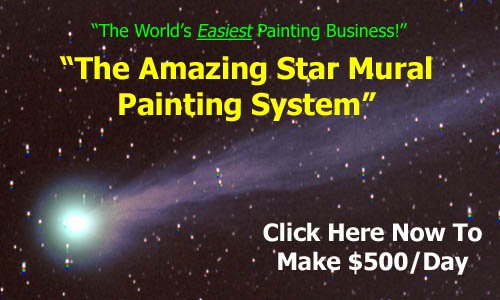 Decorative painting techniques - Please click here for more info.