Painting Plastic – How To Make It Look Awesome In Fancy Homes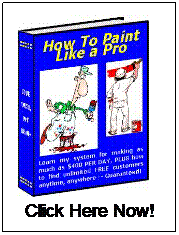 As a house painter painting plastic does come up once in a while in the form of recessed lighting and bathroom vent fans. The lamp itself as well as the outer beauty ring tends to get yellow over time.
I found that Krylon Fusion works great for cleaning these ceiling fixtures up fast. It dries within a minute and you can re-coat it again. It sticks well to metal and plastic.
I get a spray can of it at certain stores for about $4.00. I get the white cap in a satin finish. It makes my paint jobs look good. And because it is solvent based I also use it to block out stubborn stains on walls and ceilings.
If you need a spray paint for small projects around the home or on the job, Krylon Fusion spray paint is the best choice because it dries super fast - even faster than latex spray paint because of the light solvent base that dissipates super fast.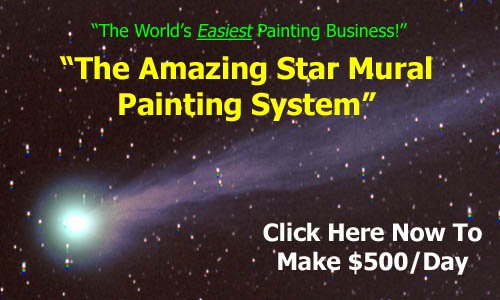 Painting plastic - Please click here for more info.