Painting Garage Doors – The Easiest Way To Get The Job Done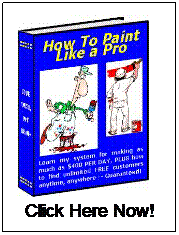 Painting garage doors isn't that hard of a job if you have a few low cost tools on hand. I usually paint doors in the shade if possible. Also Wooster has those mini speed rollers with the shaggy nap roller covers made for rolling out regular paints. They work great for exterior painting and siding.
I also have my Pelican paint bucket that comes with plastic inserts. It's great for painting doors of all sorts because it has a place for your paint brush and speed roller. These tools should be available at your local paint store.
Most garage doors are those smooth aluminum or particle board textured doors. Most are in pretty good shape. Now if you do get an older garage door that has a lot of peeling or flaking paint on it get yourself a rotary sander and some 80-grit sanding discs to grind the loose or unsound paint off the door fast. Finish with 220-grit sanding discs.
I usually cut in the hard to roll areas with my angular 2-inch paintbrush and use my speed roller to roll out the wider flat areas. I also like to gradually move the door up a section at a time. This makes it easier so you don't have to bend over as much and you can paint in between the panels where the door separates this way.
I will apply one coat and apply a second coat the next day. I usually wait four hours to apply the second coat. If the first coat is a primer you can re-coat within an hour. I usually use two coats of paint and wait 4 hours in between coats or finish it the next day.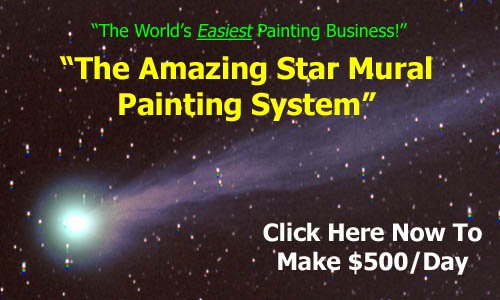 Did you like this article about painting garage doors? For more related info click here.