Painting Concrete Floors – 4 Ideal Ways to Tackle the Job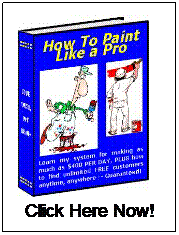 Painting concrete floors doesn't have to scare you, especially if you are doing it for a customer and are worried about not using the right product. Listed below are four safe choices to go with.
If you visit BenjaminMoore.com and click to their concrete painting products you will see four excellent choices and why to use each. Other companies should have like products but this is used as an example of what type of product to use and why.
Unpainted Concrete Floors
1.) You can use their Porch and Floor paint that is fortified with urethane-modified alkyd resin and is suitable for most indoor and outdoor surfaces
2.) Or you can use their Concrete Stain which is epoxy fortified and is a 100% acrylic latex opaque stain.
3.) They also have a product called Concrete Waterproofing Sealer that is designed to penetrate bare concrete floors and walls plus new or unpainted patios, walkways, carports, loading docks, tennis courts (poured or concrete), garage, factory and warehouse floors and even more.
Previously Painted Concrete Floors
4.) You can use the Porch and Floor paint mentioned above or Floor and Patio which is great for previously painted concrete. It is an epoxy modified and fast drying latex.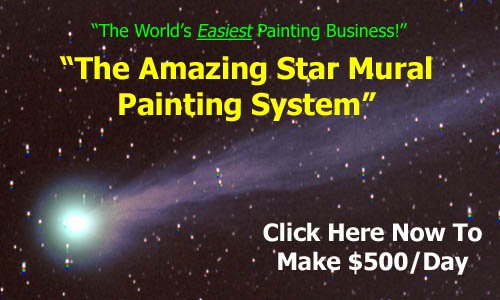 Did you find this information helpful about painting concrete floors? Thanks for visiting. Please click here for more info.