Painting Ceramic Tile – How To Do It Right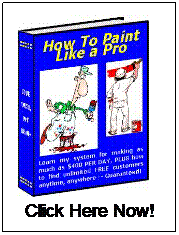 Painting ceramic tile is an easy task if you use the right coatings. You first need a good primer that is designed to bond to glossy surfaces like ceramic tile floors.
If you need to clean the tile's grout first click here for details on how to do that.
For an example, if you visit the Sherwin Williams site on their interior products page you will find a primer called PrepRite® Bonding Primer. This is the type of primer you need for painting ceramic tile – a strong bonding primer.
They also have a "Porch & Floor Enamel" that is available in many colors that are durable for floors so it would naturally be durable for countertops as well.
Both products are latex so they are easy to use and clean up is faster as well with less odor. You can finish up by applying a clear coat of Wood Classics® Waterborne Polyurethane Varnish for a harder scratch resistant surface.
Where To Use: It is not recommended that you paint bathroom ceramic tiles because of mold problems. But countertops if cleaned well first and ceramic tile floors are O.K. to paint.
For ceramic floors you will want to use a clear floor sealer instead of the clear varnish. They have indoor and out door sealers and some are made for both.
Some people recommend oil base products but they are getting harder to find because of high V.O.C. (volatile organic compounds) levels.
Application: You can use a brush to cut in the grout and a thin nap speed roller (Wooster) is best for the tiles to get a nice smooth rolled out look. For floors you can roll them out using a 9-inch thin nap roller cover.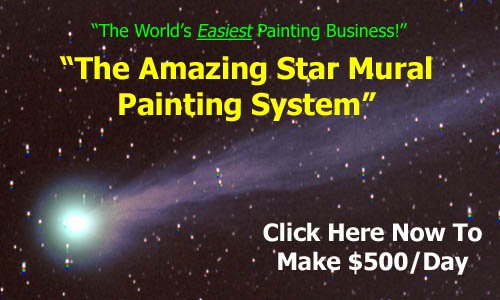 What did you find the most helpful about this information on painting ceramic tile? Thanks for visiting. Please click here for more info.