Painting And Remodeling – How To Make Money With It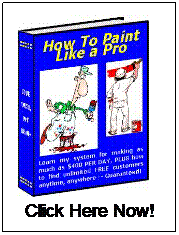 Painting and remodeling can keep you (or two guys) busy all year long doing carpentry and painting. This is because you only need a handful of jobs that last a month or longer to make a steady year round income.
Or if you are just a painter, you can hook up with a carpenter as a team. I used to get referrals all the time through a retired contractor who did small handyman jobs on a regular basis. He referred me for painting and I even got him some carpentry work.
As a professional house painter I get small trim carpentry jobs every once in a while. I have installed exterior door units, trimmed out doorways, baseboards, windows and trim.
I have even installed bathtubs and new flooring. I have also drywalled in new skylights and basements. So you see, as a painter you can specialize in more than just painting if you want to. Many times homeowners think you can do anything handy.
I mostly specialize in painting, wallpapering and drywall repair. Some contractors specialize in carpentry work and painting is their sideline. They will hang cupboards and paint them up as well.
Some carpenters build cabinets in their shop and paint or stain them there. Some are more of a general contractor. Some hang drywall, do roofing, etc. Remodeling can keep you busy all year because the jobs can be long ones.
One lady asked me how many people I painted for last year and I said oh, ten or twelve. She said is that all? And I replied that many of my jobs lasted a month or longer.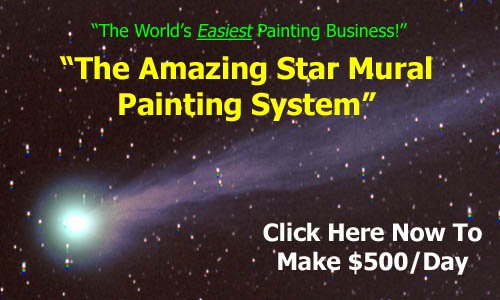 Did you find this article helpful for painting and remodeling? Click here for more related info.