Painting And Decorating – How To Use Your Talents To Make Money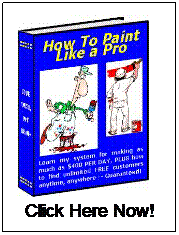 Painting and decorating can bring the right person a great income whether it's just part-time or full time. Although I have always called my business a "painting service", it's still decorating, whether on the inside or on the outside of the home or business.
ARE YOU GOOD AT CHOOSING COLORS? Then interior-decorating skills alone can make you a nice profit. Combine that with a painting service for even more profits. You can even hire sub-contractors or employees to do the painting for you.
ARE YOU A GIFTED PAINTER? Just your own painting business can be highly profitable. Most customers pick out their own colors and wallpaper anyway so you wouldn't have to be an interior decorator.
ARE YOU A LEADER? You can run a crew of painters and have an interior decorator on hand. The best money to be made in this business is in the high-end market. Painting for people in the medical field is a classic example. Business owners are a great source of income as well.
Many painting companies have what is called a "mix" of residential, commercial and even industrial accounts. You just need to focus on what type of mix or market you want to penetrate.
For women it would be the interior decorating and maybe faux painting. Or she can refer good painters, wallpaper hangers and any other remodeling type of craftsman that are needed.
For men it can be a residential and light commercial type of painting business. Women also many times work along side their husbands. My wife helps me with interior work. I do the high work.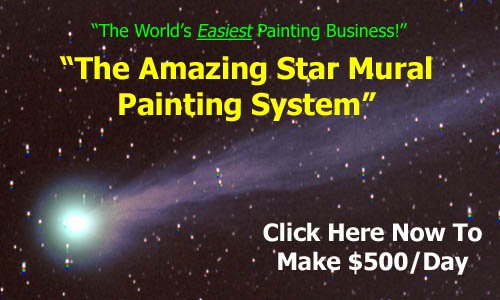 Did you find this article helpful for painting and decorating? Click here for more related info.