Kitchen Painting – 5 Tips For Making Your Kitchen Look It's Best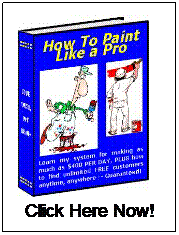 Kitchen painting is not any different from painting any other room in your house except for needing paints and enamels that have sheen and are washable.
1. Many people like a bright modern color in their kitchens. Light yellow kitchens, white and blue kitchens, blue kitchens, etc. are all popular. There are books and magazines with newer trendy styles in them to help you find your dream kitchen.
2. Washable surfaces are important. I use a matte finish on the ceiling and the walls. It is like a low luster. A little lower than eggshell in sheen, yet washable. Eggshell is also a good choice. I used to use an oil base enamel but now days everything is gone latex.
3. In many newer homes the ceiling flows through the house. But if your kitchen ceiling is contained to one room a washable matte or eggshell finish is ideal for the ceiling.
4. Satin finish is perfect for trim and doors. Semi-gloss looks too plastic like of a finish.
5. Satin finish on cupboards is the norm also. For kitchen cupboards an oil base enamel finish looks the best. I use an enamel under coater primer for all woodwork, doors and cupboards and top coat that with either a latex or oil base satin enamel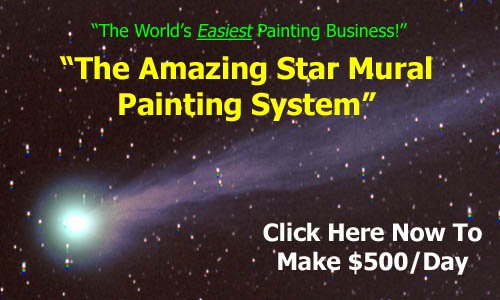 Did you find this information helpful about kitchen painting? Thanks for visiting. Please click here for more.