Kitchen Painting Ideas – Several Tips for Decorating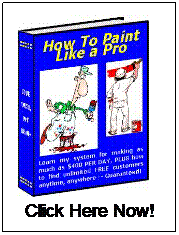 Kitchen Painting Ideas:
1. What do your cupboards look like? Are they newer looking or are they outdated? Re-painting your cupboards can really turn out nice if you do your prep work right and use quality primer, paint, lint-free enamel rollers, etc.
2. Do you like to spend time in your kitchen? Some homes have kitchens that are ideal to hang out in during the daytime even when friends or company comes over to visit.
3. Half wall paper half painted. Sometimes people like to add a trim molding around the room dividing the lower wall from the upper wall. They will paint the bottom half of the wall and paint the upper half. You could also panel the bottom half and paint or wallpaper the upper half.
4. Faux finishes can be nice if done professionally. You can do just one wall as an accent wall, do a half wall, etc.
5. Wallpaper borders are popular and easy to install. A nice bright paint job with a colorful matching border halfway up the wall or running along the top edge is popular.
6. Blue and white kitchens are popular, a nice yellow or some fall colors are popular. Probably stay with something bright and optimistic would be great.
7. Getting some decorating magazines with lots of pictures would do the trick. Women generally know best at what they want for their kitchens so there you go, get some magazines.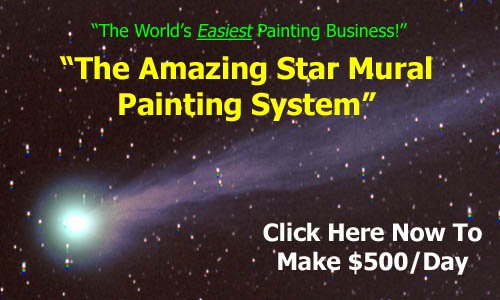 Thanks for visiting here for kitchen painting ideas.