Interior paints – How To Instantly Know Which Ones To Use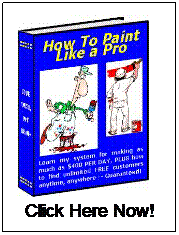 Interior paints are basically in these categories;
Ceiling Paint - a "dead flat" finish designed to leave no streaks or sheen marks (most flat paints are not a true flat).
Wall Paint - which used to be a dead flat that was creamy smooth and super washable when it was in the available in the oil base formula. Now days we have the newer latex matt finish, which looks almost flat but is washable.
There is the eggshell finish, which I used to use a lot of for walls. It has a nice angular sheen and is more washable than flat.
There is the satin finish that some people like to use for their hallways. (I would use it just for special projects when it comes to using it on walls).
Enamel Coatings – use these for woodwork, doors, cupboards, etc. Your enamels are eggshell, satin, semi-gloss and high gloss. (Eggshell is best used in an oil base formula if painting woodwork. The latex version doesn't feel like an enamel or as smooth).
Stains and Varnishes – both are available in latex and oil base formulas for interior jobs.
Primers - some are dead flat and are basically used to seal up new drywall. There are enamel under coater primers that are made to "hold gloss". Holds gloss means once you prime with this enamel under coater you can go over it with an enamel top coat of paint and will get an even glossy finish without having to do extra coats.
Bottom Line – when painting a room I like a flat white ceiling, matte finish on the walls and satin enamel (latex or oil base) on the woodwork. This makes a nice paint job when done.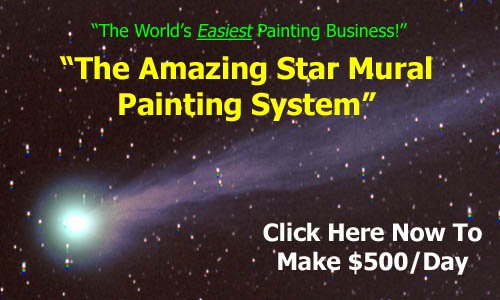 Looking for more about interior paints? Thanks for visiting and click here for more information.