Interior Painting Tips – 8 Important Things To Know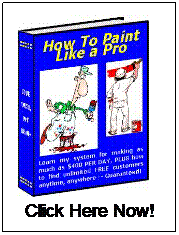 Interior Painting Tips:
1.) The new matt finish (Benjamin Moore has a good one) is ideal for walls. It looks like a true flat, yet you can wash on it and it won't burnish. Use the best quality paints and primers for best results.
2.) Use ceiling paint for the ceilings. It's a dead flat finish and won't leave sheen streaks. The only exception is kitchens and baths. In these rooms I suggest using a matt or eggshell or whatever you put on the walls. I like a white ceiling in something washable.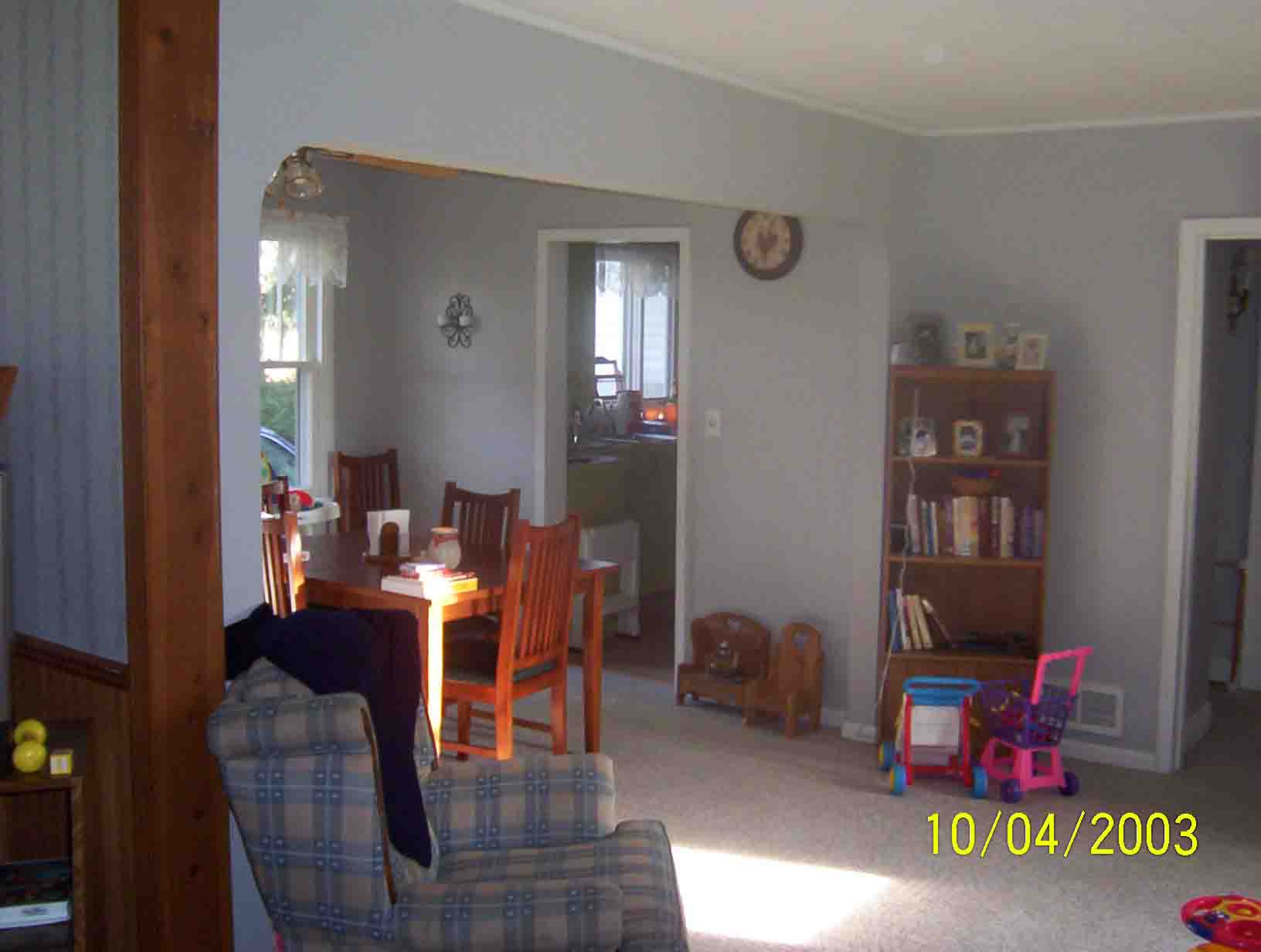 3.) A satin finish enamel is what is used in for woodwork, doors, windows and trim in all the nicer homes. Semi-gloss is tacky looking. Benjamin Moore has a new latex version of their famous "Satin Impervo" enamel. It is a fantastic enamel that feels just as smooth as an oil base finish when dry. It works well with their latex general-purpose primer that also holds gloss.
4.) A gallon of wall paint and a gallon of ceiling paint are usually enough to do two coats in a normal size room. You can get quarts for the woodwork unless you are planning on doing a lot more woodwork.
5.) Doing two solid coats on everything you paint will make a job look nice. Doing two coats provides a nice even finish with no skip marks.
6.) Test all smooth enamel surfaces (in an inconspicuous area) like kitchen cupboards, woodwork etc. to see if it is alkyd (oil base) or latex paint. If oil base or alkyd, you will definitely want to prime first. Use an enamel under coater primer that says it "holds gloss".
7.) I filter all of my paints for extra smoothness. You can get plastic pan filters at some paint stores. If it's a brand new gallon I don't filter. Only after re-using do I filter my paints for impurities.
8.) Never use a paint sprayer system to re-paint in a home. Otherwise you will have "over spray" everywhere. Sprayers are meant for new construction. Exterior spraying is another matter.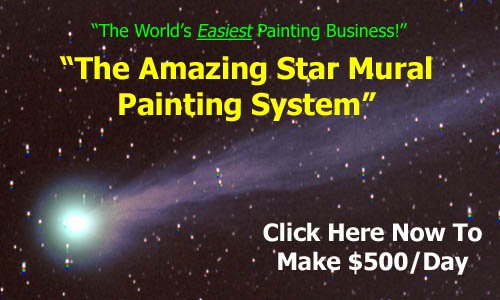 Looking for more interior painting tips? Thanks for visiting and click here for more information.