Home Interior Painting – How To Make A Profit From It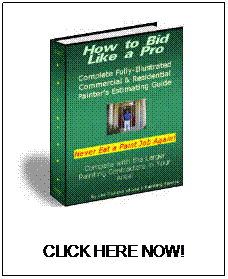 Home interior painting was an idea I wanted to pursue for quite a while. Actually it was more like just painting for a living. I kept getting asked to do side jobs all the time and it made me itch to have my own business.
All the sudden one day I found myself forced out of work. So when I needed a job I turned to painting because I had some experience and also like I said, I did some sideline painting.
I started with a handful of painting tools from my garage and a step ladder. I threw everything that looked like a useful tool in my car. I had a beater car (Oldsmobile 98 Regency from the 70's) and I worked out of the trunk until I could afford a truck. It didn't seem to bother anybody I painted for. That trunk had a lot of room. I kept my stepladder in the back seat with it partially sticking out the car window.
I worried that I might not get any work in the middle of winter but I did anyway. My lack of knowledge kept me back for a few years financially and from staying busy during the Holidays.
I started the slow painful way to building a painting business because I didn't know how to estimate correctly or how to get as much business as I needed. Also I had a fear of being without work so I low-balled most of the time.
What I wanted and visualized was a painting contractor that I could sit down with and pick his brains over a cup of coffee. Placing a twenty down on the table for every question I had was what I envisioned. I needed to know how he estimated his jobs and how he got plenty of business.
Nothing beats getting the right knowledge when starting a new business. It is nice to learn from other people's experience because "experience earned" can take a lifetime to get and I don't want to wait that long to turn a profit in any business, do you?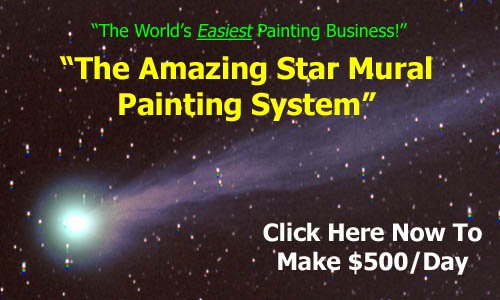 Did you find this article helpful for home interior painting? Click here for more related info.