Floor Painting – Four Ways To Tackle The Job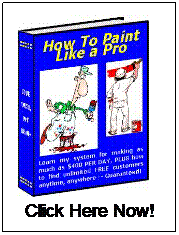 Floor painting can be a bit trickier than other painting projects. The surface needs to be clean and dry with no grease or oil spots or residue. If there are grease or oil spots you need to remove them with a degreasing solvent.
Different surfaces call for different products. You can go by Benjamin Moore's floor products as an example or a guide to go by. Here below are four different products for four different uses:
* Their
Floor and Patio Enamel
paint is an epoxy-modified acrylic satin latex floor enamel. One coat will cover most previously painted surfaces.
* Their Alkyd Porch and Floor Enamel is an enamel formulated with a urethane-modified alkyd resin, for general use on most interior and exterior surfaces. It leaves a nice gloss finish.
* Their Concrete Stain is an epoxy fortified 100% acrylic latex opaque stain ideal for use on all interior and exterior concrete and masonry surfaces.
* Their Interior Wood Finishes Penetrating Stain is an alkyd based, penetrating stain for interior wood furniture, paneling, doors, trim, floors, and cabinets. You can seal the stained floor by using an acrylic polyurethane clear coat in either gloss or a low luster finish.
There are other great floor coatings on the market of course. Study their products or ask your paint dealer for help as well.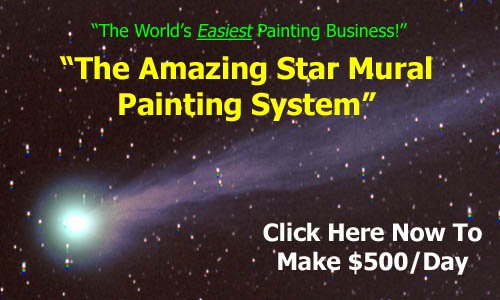 Did you find this article helpful for floor painting? Click here for more related info.