Exterior Paint - Several Tips for Choosing the Right Products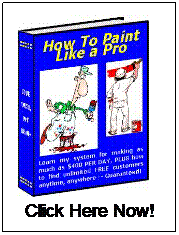 When it comes to siding and trim always like to use quality exterior paint and primer. For siding I usually use Benjamin Moore's MoorGard® Low Lustre or their MoorGlo® Satin formula.
* ©1996 - 2009 Benjamin Moore & Co.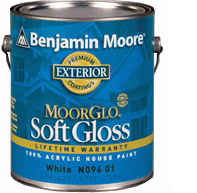 For garage doors, windows, entry ways, etc. I like to use the MoorGlo® which is equivalent to a satin sheen or finish. In most cases I would use the MoorGard® on siding. It's low-lustre is equivalent to an eggshell finish or sheen level.
Primers - I use Benjamin Moore's Fresh Start® All Purpose 100% Acrylic Primer 023 as my enamel under coater. They also have an oil base primer for bare wood that is stain blocking.
These are my personal favorites for outside work. Which products you use can depend on where you live. Some brands are more readily available. The main point is always to use top quality coatings on people's homes unless it's a rental property or something. Then I will use a commercial line.
Whether you are doing the work for yourself or for customers, always use coatings that are worth your labor. After all, why waste all your time trying to cut corners, trying to save a few pennies? If your products match your effort your home or project will look its best.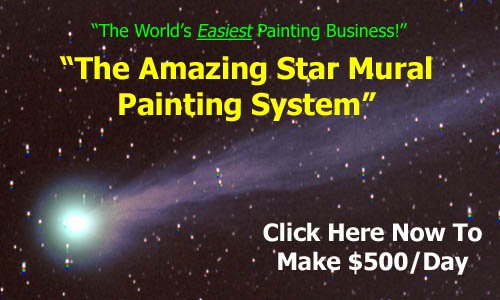 You may want to use the Sherwin Williams line of exterior paint. They also have high quality products.