Decorative Interior Painting – How To Maximize Your Colors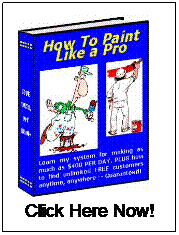 Decorative interior painting has many possibilities that come into the big picture. To really do it right, full circle, planning must be involved. If you are going all out, you must see the big picture when decorating.
More permanent things like furniture, carpeting, woodwork, floor colors, brick or stone colors etc. must be considered. Colors that are in or going into other rooms must be visualized and planned ahead of time.
If you don't have your colors picked out yet or are having trouble getting some ideas for possible colors, your next step would be to…
1.) Go to the paint store and pick out some color brochures. Get the ones that are for interior colors. Some of these brochures are arranged in 3-color combinations so you can pick color schemes or scenarios that look good or show potential.
2.) Call an interior decorator. If you are still uncertain you could also get a hold of a decorator for help and for more ideas. They can help you put together a color theme for your most important rooms.
Consider your Paints and Stains – the colors of existing woodwork or what colors you want them to be can be considered first ahead of time. If you have a favorite stain color, use this to determine your wall colors.
Faux Painting – here is another idea to consider. Many fancy homes have had really nice faux painting done on their walls. Bathrooms, dinning rooms, bedrooms, etc. are ideal for faux painting.
Wall Papering - these days wallpaper seems not to be as popular as it was a few years back. But there are some nice patterns, which may also help you in choosing colors for your rooms.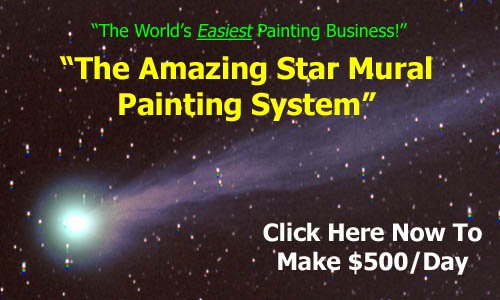 Did you find this article helpful for decorative interior painting? Click here for more related info.