Decorating And Painting - Discover How To Make Big Profits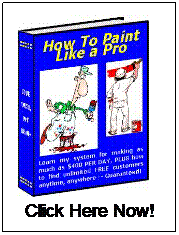 Decorating and painting - do you like to paint? If so, there is a lot of work out there to be had. I like restoring older homes. To me that is fun.

Give me an older home, maybe a rental property where the owner comes around once a week and gives me money and I am a happy camper (I mean painter).
Since 1991 I have been doing painting interior, exterior, wallpapering and also doing drywall repair work as well. I like commercial painting as well as residential painting.
The biggest hurdle for me was learning how to estimate my work. Once I got that part down the money was really good. I now have several estimating techniques that I use. They are amazingly accurate.
I can even use each one against another for trickier estimates to double-check my work. The best thing is that when you have the estimating part down you can walk away knowing that you are not going to lose any money.
Plus, when you know how to estimate correctly you know your bid is fair. And if someone doesn't like the bid, they either cannot afford you or they don't know what they are talking about.
I used to "eat" a painting job every once in a while because I didn't know how to estimate perfectly. I like the peace of mind having that an accurate estimating system gives.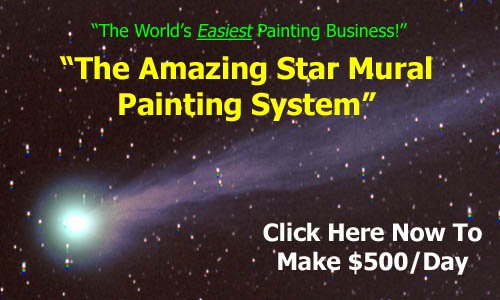 Decorating and Painting - Click Here For More