Concrete Floor Painting – 4 Choices To Make It Happen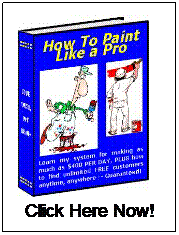 When it comes to concrete floor painting there are basically four choices: you can use a floor paint that is solvent-based and urethane modified, or one that is latex and epoxy-modified that is designed for most previously painted surfaces, or an epoxy fortified stain or a solvent-based, water-proofing sealer.
Always wash the floor really good to get rid of grease and oil. A power washer and some good grease cutting soap should do the trick.
Even thought there are a lot of paint companies out there with great choices, a good example would be
Benjamin Moore Paints
. They have 4 products for concrete floors:
1.) Moore's® Alkyd Porch & Floor Enamel C112 - An enamel that is formulated with a urethane-modified alkyd resin. For use on most interior and exterior surfaces. It comes in a high gloss and is available in many colors.
2.) Concrete Stain 072 - An epoxy fortified 100% acrylic latex opaque stain for use on all interior and exterior concrete and masonry surfaces. It comes in many colors and is low luster in sheen.
3.) Concrete Waterproofing Sealer 075 – It has acrylic resins designed to penetrate bare concrete floor and wall surfaces. Perfect for new or unpainted exterior surfaces such as patios, walks, driveways, carports, loading docks, tennis courts: poured or concrete, cement block and stucco walls. Also for garage, factory and warehouse floors.
4.) Moore's® Latex Floor & Patio Enamel 122 - A fast-drying, epoxy-modified acrylic satin latex floor enamel. One coat covers most previously painted surfaces that are in fair to good condition.
One More Choice that is popular: http://www.originalcolorchips.com/ I have seen this type of product in stores and looks like it would be fun to use because it turns ordinary concrete floors into showroom floors.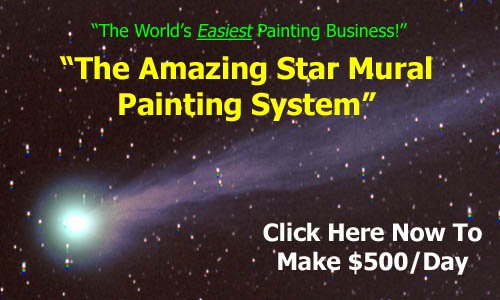 Did you find this information helpful about concrete floor painting? Thanks for visiting. Please click here for more info.
Return from Concrete Floor Painting to Painting Tips Home