Interior Wall Painting – How To Make It Look Awesome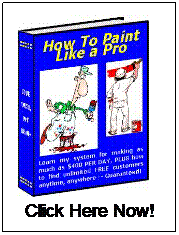 Interior wall painting is not as simple as the natural homeowner thinks it is. There are a few extra steps you can take to make your walls look beautiful – especially if you are a perfectionist.
1. The Right Roller Covers - you would be surprised at how much better a professional quality roller cover will perform. No shedding is important as well as getting the right type of cover. I like a 3/8" or ½" nap that is recommended for "all paints".
2. Prime Those Thirsty Walls - you will be surprised at how well the finish coat of paint will glide over your walls when you prime them first with a good general purpose wall primer.
The primer is designed to seal dry walls. It also spreads further than paint. This makes the finish coat (paint) go on a lot easier and you will use less paint if you prime first. Make sure the primer is recommended for all sheen levels. A good wall primer is about $20 - $25 a gallon.
3. Fix Your Drywall Blems Between Coats - once I have primed the walls I will fix my drywall or plaster cracks and holes with quick dry drywall joint compound.
After they dry I sand them with a sponge type sanding block and roll over them with primer before adding the finish coat. I do it this way because prep work stands out more after surfaces are primed.
4. Choose The Right Color - a lot of people choose too dark a color for their walls. Once you get all the walls covered you may not like it. I suggest always going a few shades lighter.
5. Choose The Right Sheen - I like a matte or eggshell finish for walls. This is the norm for most homes.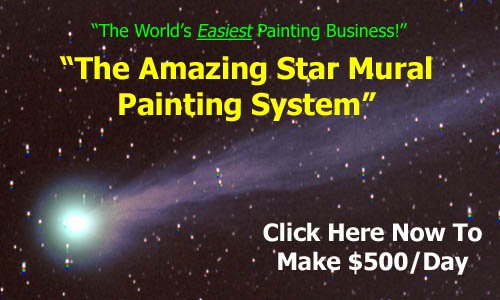 Did you enjoy this information about interior wall painting? Thanks for visiting. Please click here for more.