Painting Supplies – Where to Get the Best Deals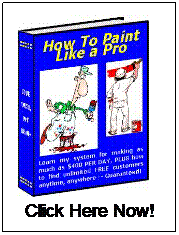 When I need painting supplies for my painting business I usually go to a professional paint store. Why not always a home improvement store? Well for several reasons…
1.) Home improvement store paint supplies can be tricky. Take paintbrushes for instance. Some brands, one in particular, have paintbrushes that "look" like top of the line brushes but are not the same.

While they look almost identical to a brush at the pro paint store, the metal shroud around the brush is a different color metal and rusts after washing. This causes rust stains that bleed into your paint. For the same price you can get a brush at a professional paint store that has a metal body on it that doesn't rust. And the bristles may be better quality as well.
One brand I see stays consistent and is O.K. but another brand seems to have paintbrushes geared toward or created especially for the home improvement center and the more naive homeowner.
2.) The same thing goes for paint. Some of the brands at home improvement centers I would rate more in line with the mid-grades found at paint stores. The difference is that the home improvement brand is higher priced. I believe you will get a better price at a professional paint store when buying paints, primers, brushes, roller covers and other equipment.
3.) Now even some of the paint stores are pricier than others. Some are geared towards the homeowner and some are geared towards the commercial painter or contractor. I like the contractor stores more. Their prices seem like they are better on paint. A larger paint store chain will have the best prices on paint usually.
Then there are smaller paint store chains that sell lower-grade contractors coatings and while they don't have the best paint or name brands, their tools are sometimes cheaper than other paint stores and they sell the professional grade tools. Maybe they do this to attract more painters.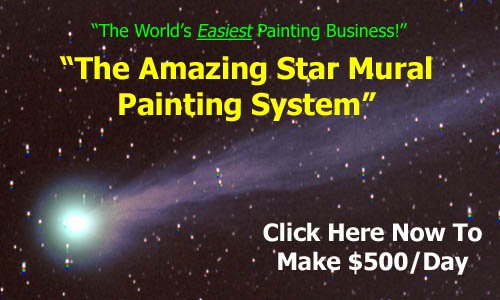 Did you find this information helpful about painting supplies? Thanks for visiting. Please click here for more info.