Painting Interior Concrete – How To Make Sure You Choose the Right Product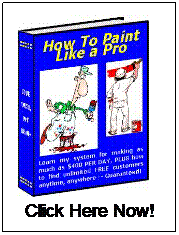 I'm no expert at painting interior concrete even though I am a professional house painter. But that is where I rely on the paint store and the paint manufacturers for help.

You see, when it comes to floors or any type of surface that I am unsure about I start looking at the coatings for that particular surface I am planning on painting. For instance, if you go online to the Benjamin Moore web site and look under interior products you will see a listing for concrete floors.
They have four main products:
1. Moore's® Alkyd Porch & Floor Enamel * Highly durable enamel * Made with a urethane-modified alkyd resin, * For general use on most interior/exterior surfaces. * Excellent leveling qualities* Superior gloss uniformity/retention.
2. Concrete Stain
* High quality epoxy * 100% acrylic latex opaque stain * Ideal to use for interior and exterior concrete/masonry surfaces.
3. Concrete Waterproofing Sealer
* Acrylic resins penetrate bare concrete floors/walls* Works on new or unpainted exterior surfaces* Patios, walks, driveways, carports, loading docks, etc.* Tennis courts that are poured or concrete* Cement block and stucco walls* Garages, factories and warehouse floors
4. Moore's® Latex Floor & Patio Enamel
* Fast-drying, epoxy-modified acrylic latex floor enamel in a satin sheen* Coats most previously painted surfaces that are in good condition
Using The Right Painting Tools:
Use a good quality ½-inch nap roller cover. Choose one that is shed resistant and made for enamels. This should be perfect for rolling out concrete floors and walls. It is best to read which types of application tools are best to use. Each product usually has this information on the back of the can.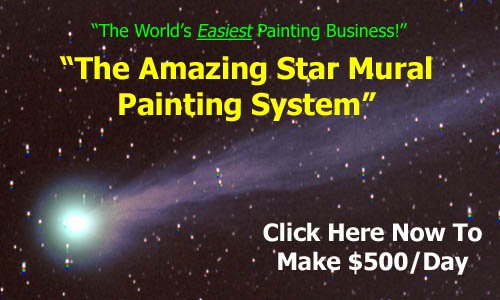 Did you find this article helpful for painting interior concrete? Click here for more related info.