Paint Contractor – Facts About Hiring A Professional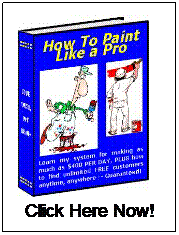 Does a paint contractor need to be licensed and insured and belong to a professional painter's organization to be trusted? Below are some common sense facts.
1. It is said that hiring a professional painting contractor can be safer than hiring just anyone. While that may be true if the contractor is going to be on the work site. Or is he somewhere else leaving it to the hired help to supervise each other?
2. There are many licensed painters and contractors out there but that does not always guarantee you are going to get a good job. Referrals from other satisfied customers is a safe way to go.
3. It is said that your painter should be licensed and insured. Some states do require licensing and some have limits (in Michigan for example, a painter can make up to $700 per job without being licensed).
Even though they may not be licensed they may still have outstanding references and take real pride in their work.
4. Should you have a written proposal? Yes for larger jobs or large commercial jobs, especially if you have employees. As a smaller contractor doing mostly residential and some light commercial work it is not necessary if the painter is honest and can be trusted to do a good job.
And if the customer qualifies (has the money to give a down payment) the painter won't have to worry either.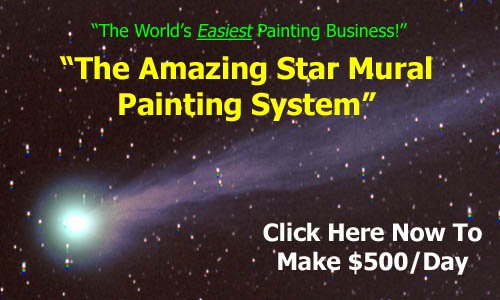 Did you enjoy this information about hiring a paint contractor? Thanks for visiting. Please click here for more.