Paint Companies – A List of Some Top Companies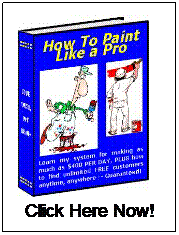 The paint companies listed in these entries below here are all excellent outlets for paint. Some may not be available in your area. All of these have retail stores that not only have paints, stains and primers but carry a large selection of painting tools as well.

The Sherwin-Williams Company – great company to work with. They have many stores around town where I live in Kalamazoo Michigan. A plus for when you are working "way across town". They also have an excellent product and tool selection for homeowners and contractors.
Benjamin Moore & Co. – a great name to be trusted. Their paints, stains and primers definitely belong in the top million dollar homes as well as any other quality home.
Lowe's Home Improvement – a great place to get paints and supplies. They carry the leading brands of stains, primers and tools as well. They also have an excellent staff on hand that know paint and what they are talking about.
Behr Paint and Wood Stain – in our town Home Depot carries their line of paints and coatings. Home Depot also carries a large selection of painting tools. They have great choices for the homeowner do-it-yourselfer type. They have a lot of products to choose from.
Kelly-Moore Paints – unknown in northern states. Mainly available on the West Coast and a few other states near Texas.
ICI Paints – geared towards the painting contractor. A good selection of products including the Devoe line. Devoe paints and primers are high quality. A well trusted name.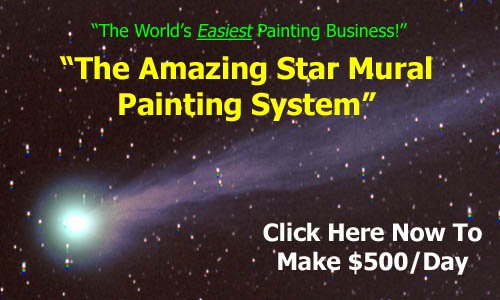 Did you find this article helpful for finding paint companies? Click here for more related info.