Interior Painting Techniques – 7 Tips for Doing Quality Work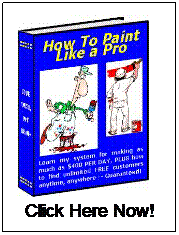 Interior Painting Techniques:
1.) Generally, I do my prep work after I give everything a first coat or prime. This way I can see what needs to be caulked or fixed like as in drywall blems like holes, stress cracks, etc. This saves a lot of prep work time guessing if everything is ready.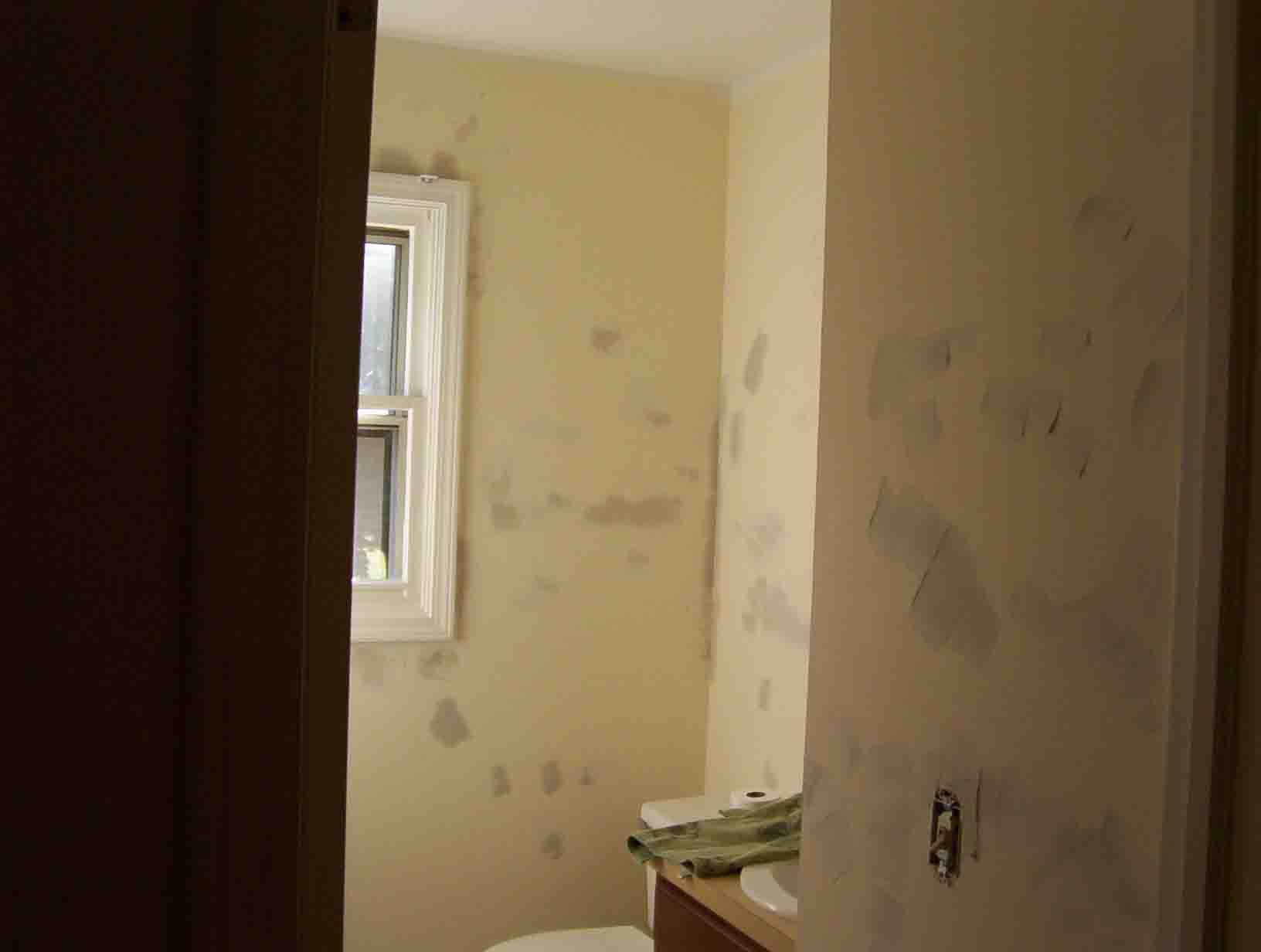 2.) I keep canvas runners that are 3 x 9 on hand as well as full size 9 x 12 drop cloths. Using runners mostly around the perimeter of a room and on large drop cloth in the middle of the room for tools. Runners are a lot lighter to carry in. I have painters plastic for furniture.
3.) If I'm on a job for more than just a day I will store my tools neatly in a corner of the room on a drop cloth. This saves a lot of time packing up your tools.
4.) I use fluorescent shop lights that come with a plug to paint by. The only better light to paint by other than fluorescent light is natural sunlight.
5.) I have a small shop vac to clean up my dust from sanding around woodwork or to remove dust and hair near the carpet when cutting in trim and baseboard.
6.) A small portable fan comes in handy for drying walls and ceilings fast.
7.) When cutting in around ceiling lights I like to take my roller and roll around it afterward to eliminate the brush marks.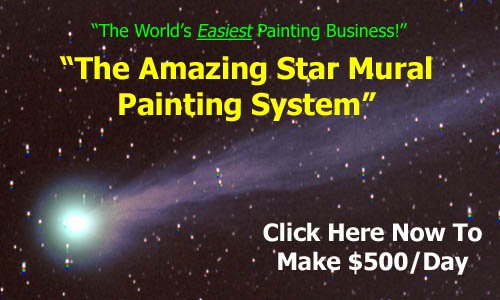 Discover professional interior painting techniques and even make hundeds daily in your own painting business.