House Painter - How To Find One or… Be a Good One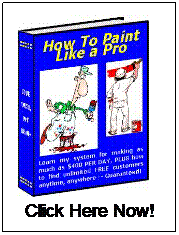 * How To Find One - If you need a good house painter in your area check with your local paint stores for some good references. They can supply you with credible contractors big and small.
* Kalamazoo MI Area - Lee's Painting Service comes highly recommended for the greater Kalamazoo, MI area. They work about a 50 – 60 mile radius around Kalamazoo.
They specialize in *interior/exterior painting, *wallpapering and wallpaper removal, *drywall/plaster repair. *Free estimates, *reasonable rates.
* Starting a New Painting Business? Do you need a good manual that will help you to:
1.) Estimate your jobs with accuracy every time?2.) Advertise for free (low-cost or no cost methods)?3.) Painting secrets that will bring you up to professional painting profits overnight?
Then click here for"The Paint Like a Pro Estimating and Advertising System". It's fully illustrated, in color, and will show you everything needed to bring your business up to full profits overnight – Guaranteed!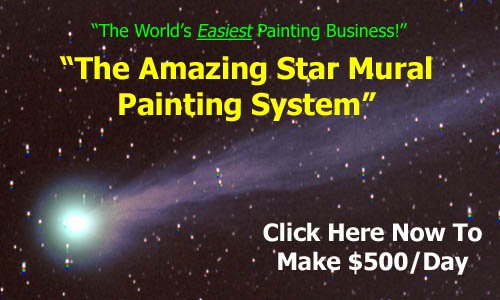 Did you find this information helpful about finding a house painter? Thanks for visiting. Please click here for more.