Home Painting - Discover How To Make Big Profits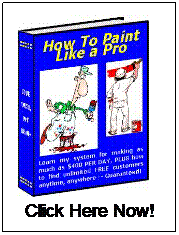 Home painting can make you some fantastic profits when you know how to estimate correctly and you are humming along with good clients.
It is not hard for small one and two man operations to pull down consistent profits week after week. Some painters do a combination of house painting, commercial painting and industrial even.
Some painting companies will stick with homes and light commercial work. Even with this type of set up the money can be fantastic when you stay booked up for months on end.
Some painting outfits may decide to do just industrial or large commercial jobs. They may have a crew of 15 - 25 painters who do the work all year around.
These types of companies can easily pull down a million dollars a year in business. They have to stay on top of the newest commercial or industrial coatings at all times.
The homeowner painting market is big too. They buy tons of paint from stores like Lowes and Home Depot as well as the smaller mom and pop paint stores. They like to buy all the painting gimmicks or toys that you see on TV.
If you want to paint houses and light commercial jobs like I do, the money is still good. We do homes, condos, rental properties and places like doctors and dental offices and other light commercial painting. Plus you can take time off between jobs if you want to.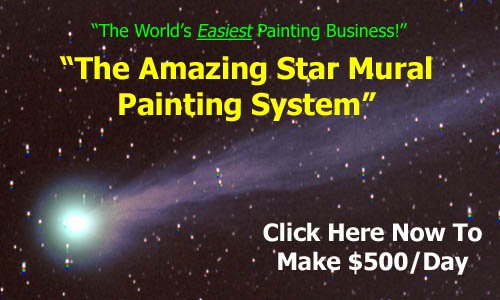 home painting - Click Here for More